Cardiovascular Technology: An Evolution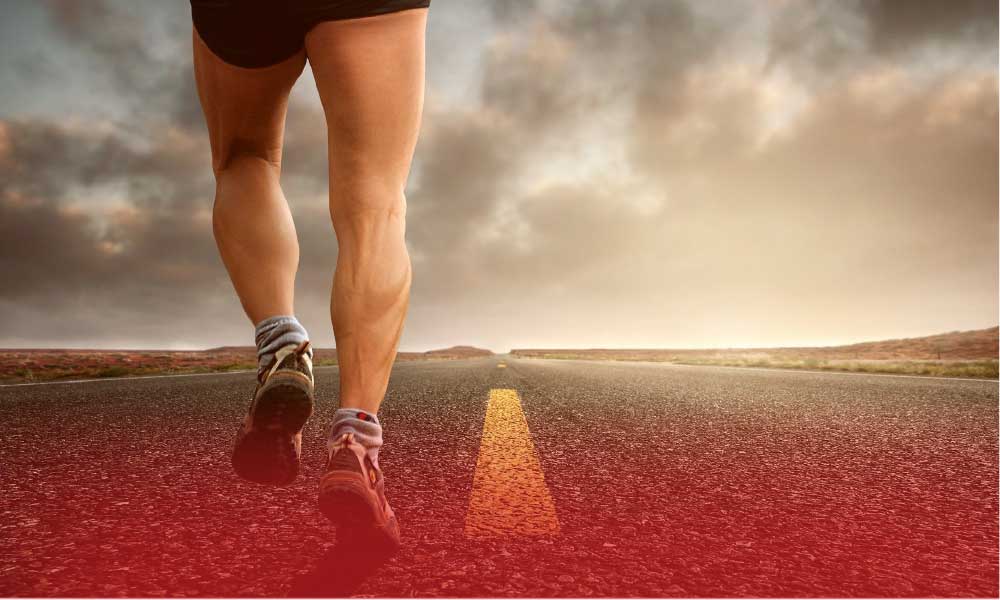 Over the course of history, scientists have been making amazing medical discoveries. In fact, these discoveries will increase the quality of life for countless Americans. Specifically, the evolution of cardiovascular technology throughout the years demonstrates this fact.
Decades ago, technology was very limited, which led to many deaths. Thankfully, medical experts saw a need for technology that would assist doctors in identifying and treating different cardiovascular diseases.
As a result, this led to discoveries that brought about innovative echocardiography, a device that allowed experts to take a look into the movements of the heart. Further, scientists continued to make groundbreaking discoveries, all of which allow medical experts to save lives.
Due to these new discoveries in cardiovascular technology, the U.S. heart disease death rate has declined.
The following infographic takes a deeper look at the advances in technology. Continue reading to discover more about the advances that save lives.