Bent Erickson & Associates
Bent Erickson & Associates (BEA), a trusted HR compliance authority, has specialized in serving the veterinary and healthcare industry for over 40 years. With expert knowledge, they ensure compliance and efficiency in all areas, from candidate selection to employee satisfaction and fair treatment, aligning with your best interests.
Whether you're preparing for a new hire or a termination, keeping a policy manual up to date, or following paperwork requirements, know that the experts at BEA have your back!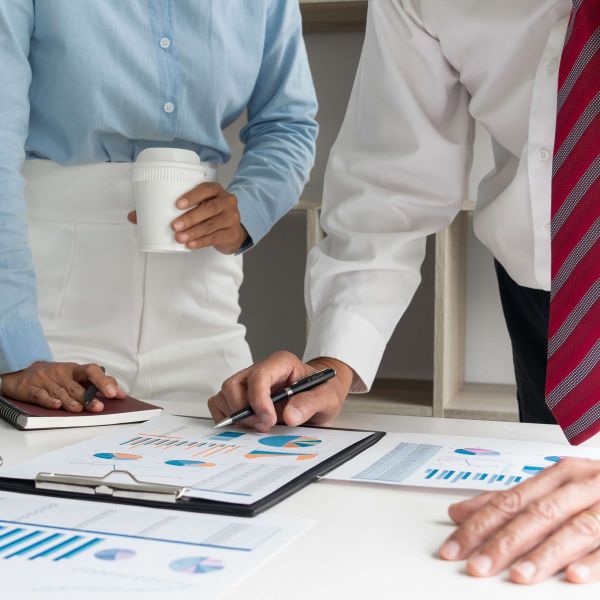 Bent Ericksen & Associates proudly provides an array of HR and employment products, services, and materials to help any veterinary employer achieve a fully functioning and compliant HR department. Everything from new hires and incentive programs to close examinations of your current policies and manuals – our experts with 40 years of veterinary-specific experience are ready to help both you and your entire team create a stronger work environment so you can continue to exceed expectations.
Services Provided

HR Director is a comprehensive human resource package that will provide you with powerful web tools and expert coaching for a seamless HR compliance experience.

Annual Support Agreement (ASA)
As an add-on to your HR director package, an ASA provides full compliance when you need it, along with up-to-date compliance updates and newsletters.

Annual Handbook Review Service
Our dedicated experts will review your current manual, and provide insight on what doesn't work, what's outdated, or what's inconsistent so you can update accordingly.