MTMC Interior Design
MTMC Interior Design and Furnishings is a full scale procurement and service provider, consisting of a dedicated team of designers with over 50 years in healthcare. Through hundreds of longstanding suppliers and manufacturing partner relationships, we take great pride in providing solutions, product categories, and design assistance for your facility. Allow us the opportunity to take your concept and turn it into reality.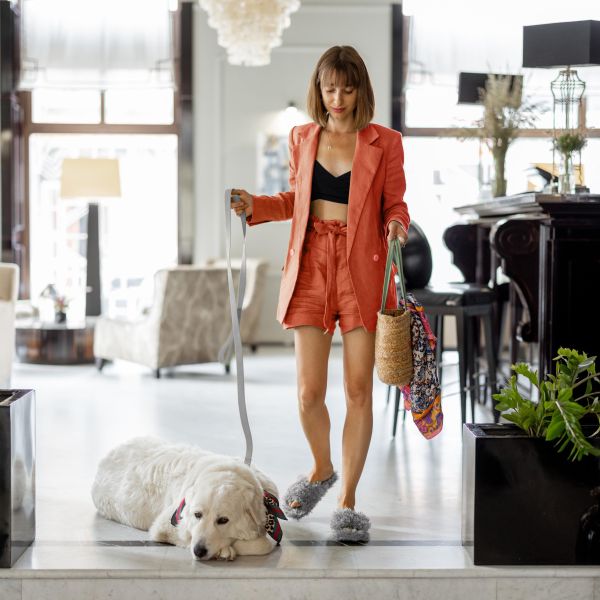 Benefits to the Veterinary Practice & Team

Longstanding Supplier and Manufacturing Partnerships

Dedicated Design and Logistics Team 

Quality products that will stand the test of time for you and your patients

Healthcare-focused driven implementation
Services Provided

Furnishings, lighting, artwork, signage, & color selections.

Additional storage options.

Learn how to build cases that fulfill radio requirements.

Finishes that are easy to clean and maintain.

Numerous supplier sources
Greater flexibility and resilience in their supply chains.

Promote customer loyalty and satisfaction.

Dedicated team of professionals
Designers, Project Coordination, Project Manager, & Logistics

Full service installation capabilities
Resources to manage every step of the installation process.