Medica: CardiacDirect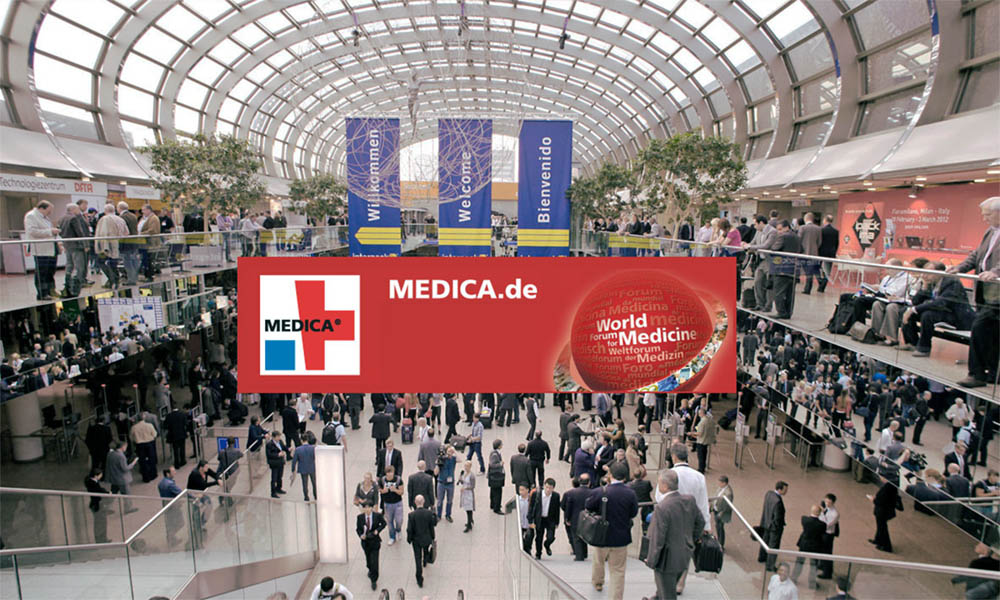 What is Medica?
Medica is the world's largest fair for medical technology, hosting about 5,273 exhibitors from 66 countries and 120,000 visitors from 155 countries.
The fair takes place once a year in Dusseldorf and is open to trade visitors only. In addition, rising life expectancy, medical progress, and the growing awareness of the people for their health are helping to increase demand for modern treatment. This is where Medica provides the medical device industry a central market for innovative products and systems. 
Medica is working in conjunction with the world's largest supplier fair for medicine, Compamed. The exhibition is divided into areas of electromedicine and medical technology, information and communication technology, physiotherapy, and orthopedic technology. In addition to the trade fair, the Medica conferences and forums are also present, which are complemented by numerous activities and interesting special shows. 
CardiacDirect at Medica
This year, the founder of Cardiac Direct, Gordon Huckestien, represents the company at the Medica. CardiacDirect's involvement with the fair forged international awareness of its presence in the medical device market.
In conclusion, our involvement in the fair also gave way for 2020 to fill with exciting opportunities presenting themselves in the upcoming months. Stay tuned for more news and updates here with Cardiac Direct!