We See You Solutions
We See You Solutions (WSYS), a U.S based veterinary training company, provides real-time clinical ultrasound education and case assistance. Connecting veterinary hospitals with professional sonographers through remote technology, WSYS offers unprecedented access to imaging experts during live patient exams.
By empowering doctors and technicians alike, WSYS promotes better patient outcomes, client retention, and opportunities for ongoing care.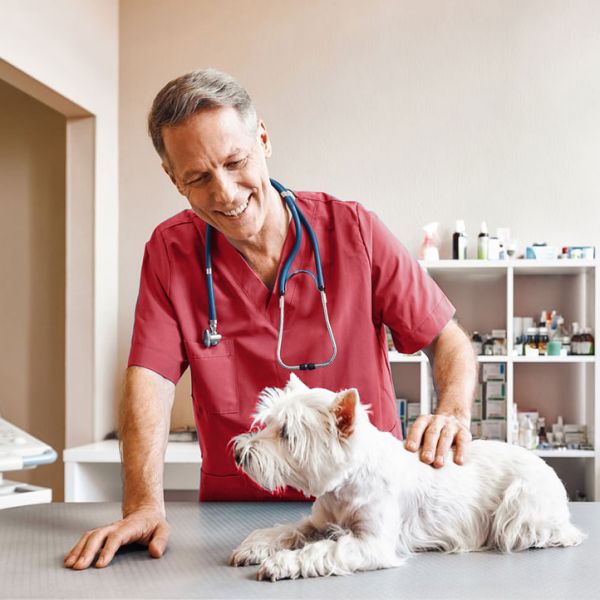 Skip the traditional costs of training like travel, lodging, and time away from the practice.

Learn at home, using your machine, with your own patients, and on your own schedule.

Achieve better patient outcomes and develop new skills with the guidance of professionals.

Unlimited staff training for doctors and technicians empower your whole team.
Services Provided

Including knobology, probe selection and capability, and presets.

 Including dexterity, AFAST/TFAST, the Big Five organs, and more.

Learn how to build cases that fulfill radio requirements.

 Including advanced abdominal, echo, and MSK.

Post-exam sonographer impression reports

Real-time case assistance
Get the help you need during exams.