Stress System Refurbishment Process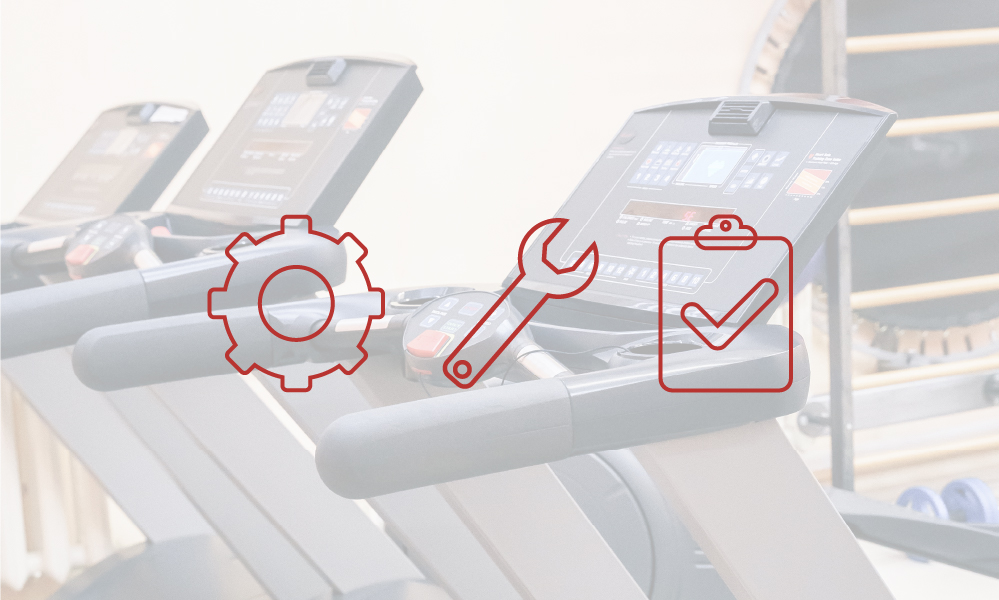 Stress System Refurbishment
Purchasing a new stress system is a significant investment, so researching is important to know which machine is best for you. New equipment is expensive, while there is no guarantee that the machine will function properly. Refurbished stress machines can be a great alternative because they provide you with the ability to buy high-quality equipment. In addition, the equipment is selling for a fraction of the price of a new machine.
The refurbishment process of your stress system will be different depending on which company you decide to purchase from. It's important to understand what kind of machine you will be receiving. At CardiacDirect, all of our machines receive full refurbishment.  
To learn more about the specifics of the refurbishment process we use, check out this infographic!