Why are Vital Signs Important: 3 Reasons Why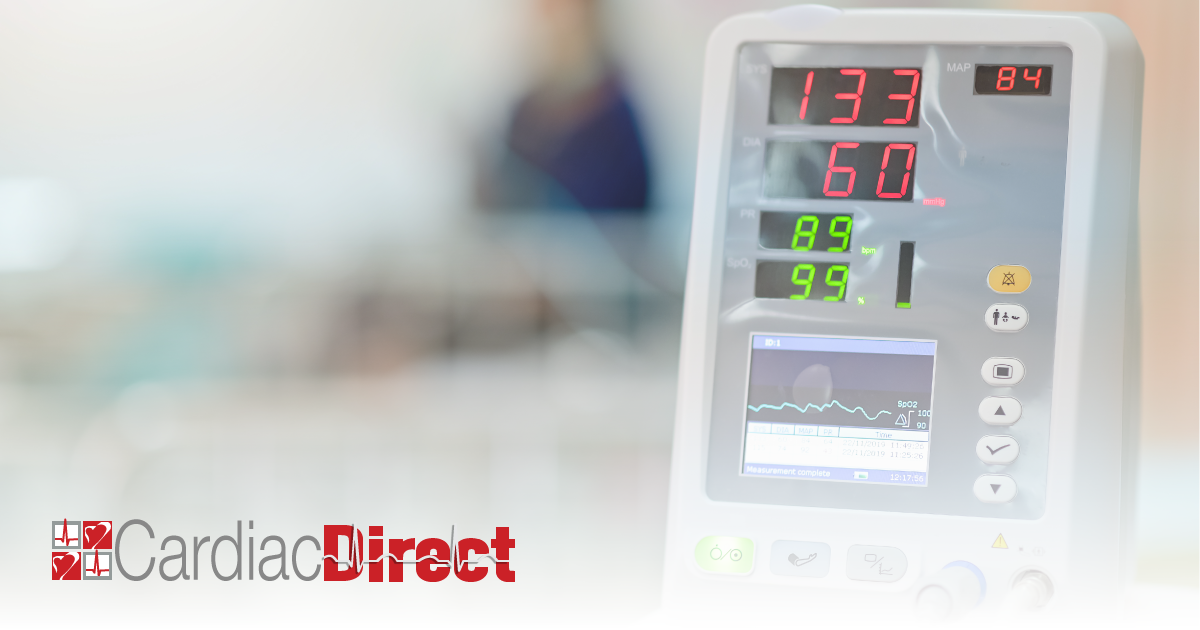 1. Measuring Key Vitals
Primary Usage:
If you are in the healthcare industry then you already know vital sign monitors are primarily used to measure, record, assign and display a combination of values such as Blood Pressure, Heart Rate, and Body Temperature. These values indicate well-being and can be reviewed by medical professionals to give insight into the current state of your health.
2. Assessing Underlying Health Problems
HOW EACH VALUE CAN PROVIDE INSIGHTS TO YOUR HEALTH:

Blood Pressure:
There are two numbers associated with blood pressure readings: Systolic and Diastolic. The American Heart Association recommends consulting a medical professional if your blood pressure reads higher than 130hg systolic & 80hg diastolic (130/80). If your blood pressure is categorized as hypertension, your doctor may suggest making lifestyle changes to improve your blood pressure.

Heart Rate:
A healthy resting heart rate is between 60-100 BPM (beats per minute). In addition, fluctuations from this average can be due to smoking, chronic stress, caffeine, inactivity, medication, or dehydration and should not be ignored.

Body Temperature:
A normal body temperature is between 97℉ and 99℉ (degrees Fahrenheit). However, if your body temperature is abnormal, it could be an early sign of infection. Even if you don't necessarily feel sick, a high body temperature should be addressed immediately.
3. Preventing Diagnosis Errors
When a patient is describing their symptoms, providing a clear diagnosis may be difficult without utilizing proper testing and monitoring. Therefore, Vital Sign Monitoring helps doctors identify a clear diagnosis based on their knowledge of normal vital signs. Without using vital sign monitoring, a misdiagnosis is more likely and could lead to unnecessary and unwanted treatment.