COVID-19: Distribution and Manufacturing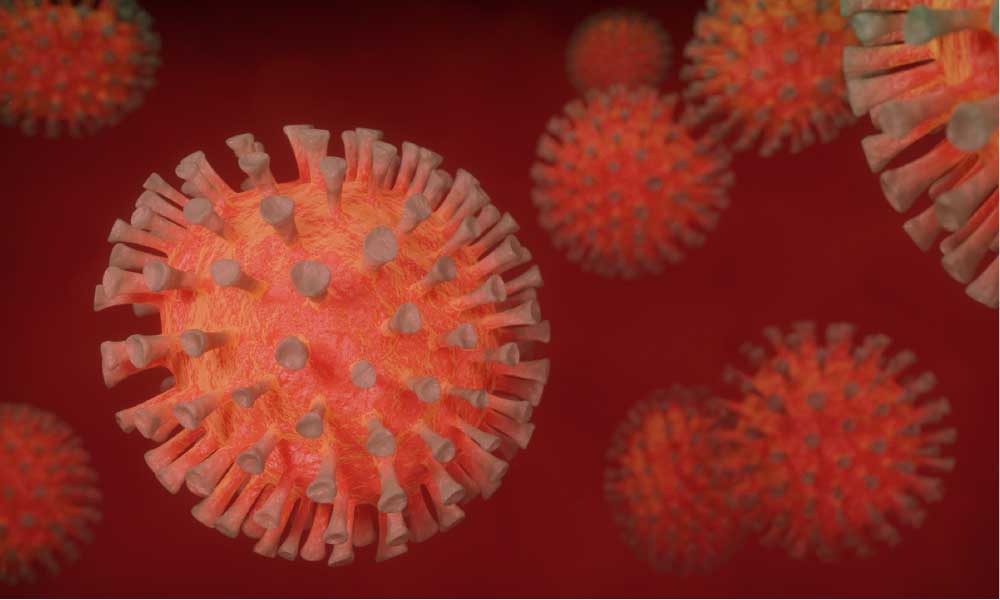 COVID-19: Distribution and Manufacturing
As the world's becoming increasingly dependent, it is important for customers to consider which companies have US-based supply chain networks meeting their demand. The impact on manufacturing in mainland China, Korea, and other southeastern Asian countries due to COVID-19 has been insurmountable. The virus causes severe respiratory distress and can be fatal. COVID-19 is airborne, meaning it can easily transfer from host to host. As a result, the world health organization has said the coronavirus outbreak has a "very high" risk of impact.
The workforce has been encouraging many members in the affected countries to stay inside until the virus has died down. For the Medical Device Industry, many companies that do not have US-based manufacturing or warehouses have temporarily shut down. In recent days, reports from Boston Scientific state that it expects supply chain problems in relation to COVID-19 to have a $10 million to $40 million impact.
According to the FDA, 63 manufacturers that represent 72 facilities in China producing essential medical devices were affected. The distribution of essential medical device technology is now experiencing major delays in shipping and production.
Taking that into account, there are companies like CardiacDirect, with US-based warehouses, and distribution. As a result, they remain relatively unaffected by the demand for medical devices.
Cardiac Direct was established in America over a decade ago in 2007 to offer local service, training, and support for medical equipment in the U.S. market. The company currently stocks over a million dollar's worth of inventory in products and spare parts. This California warehouse has a network of over 100 distributors across the United States, allowing U.S. dealers to forgo challenges in dealing with international manufacturers.