What is a Doppler?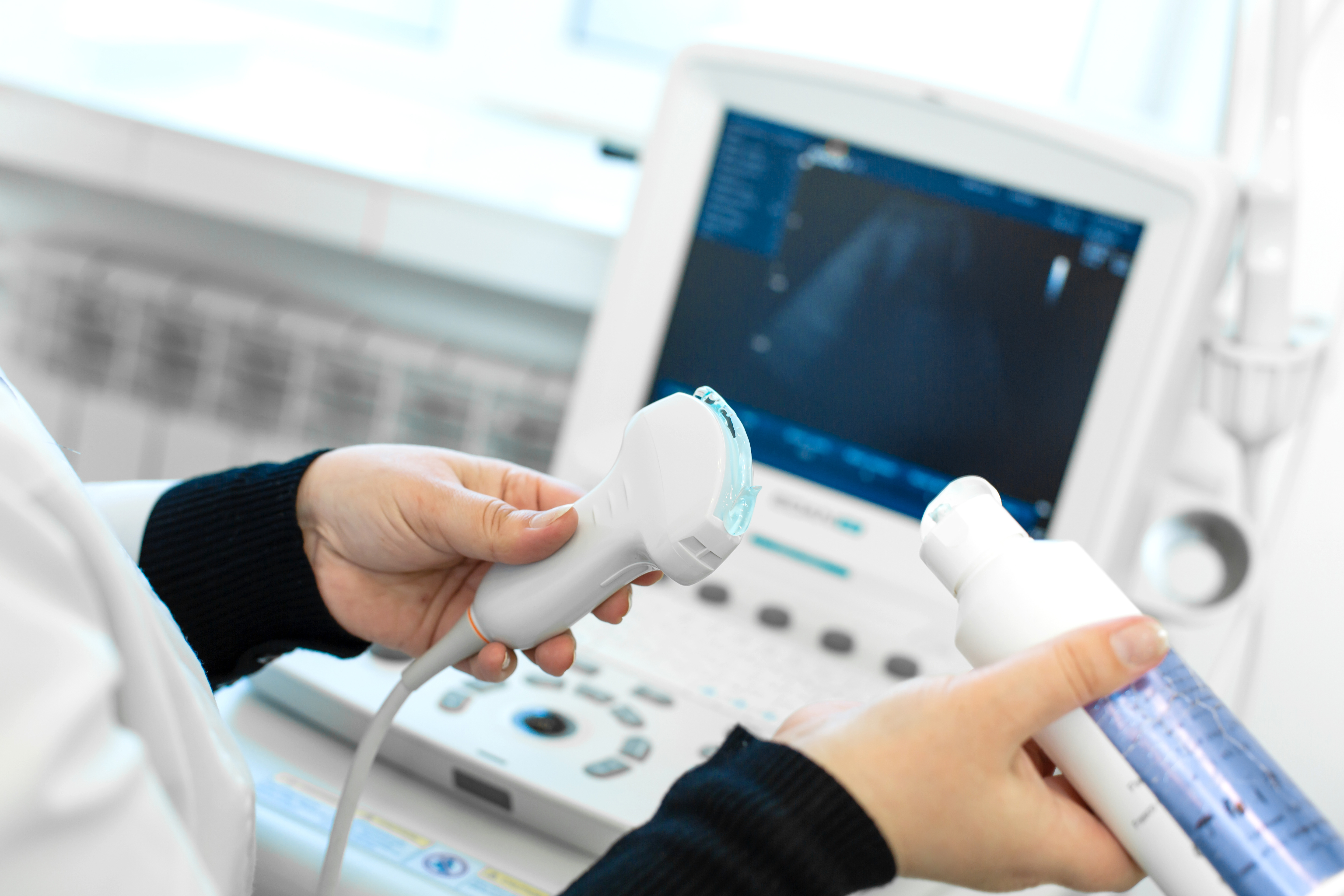 What's a Doppler?
Simply put: Dopplers use high-frequency sound waves to produce audio or ultrasonic images of blood flow. Dopplers are commonly used to observe the sound of arterial blood flow or fetal heart rates.
What kind of clinics use dopplers?
OB/GYN or Midwife clinics use a fetal doppler for observing the FHR (fetal heart rate) of their unborn child. 
Cardiologists or Cardiac Nurses may use a vascular doppler to observe arterial or vascular blood flow.
At-Home users may purchase a doppler to observe their unborn child's FHR at the comfort of their own home.
What's a Doppler probe & how do I find the right one for me?
A Doppler probe head is applied to the skin surface to perform the procedure.
Therefore, it is important to distinguish what doppler probe you will need before using or purchasing one. In short, the lower Mhz probes penetrate more skin. The higher Mhz probes penetrate less skin.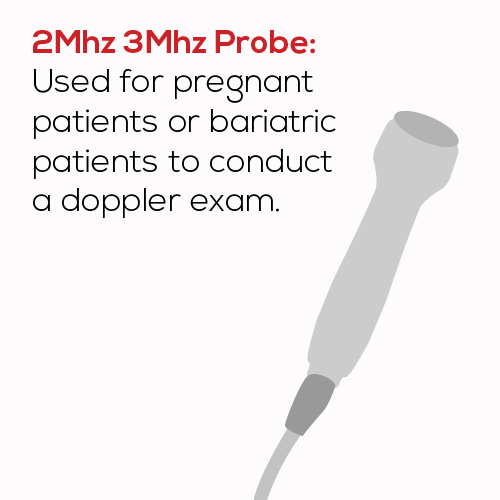 For example, a bariatric patient or pregnant patient would likely use a 2Mhz or (more likely) a 3Mhz probe to conduct a doppler exam.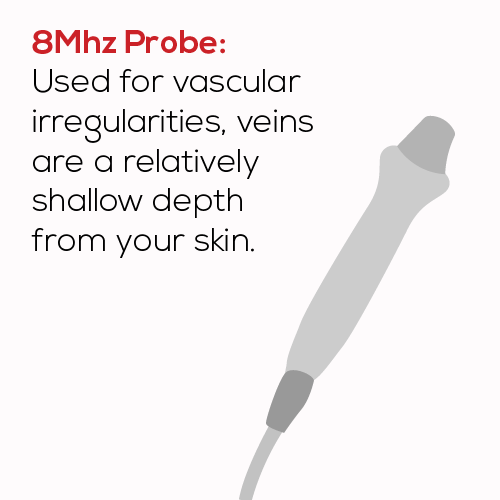 If you or your patient are looking to investigate vascular irregularities, you would likely choose an 8Mhz probe, since veins are a relatively shallow depth from your skin.
Sign Up for Our Newsletter