How Much is an EKG Machine?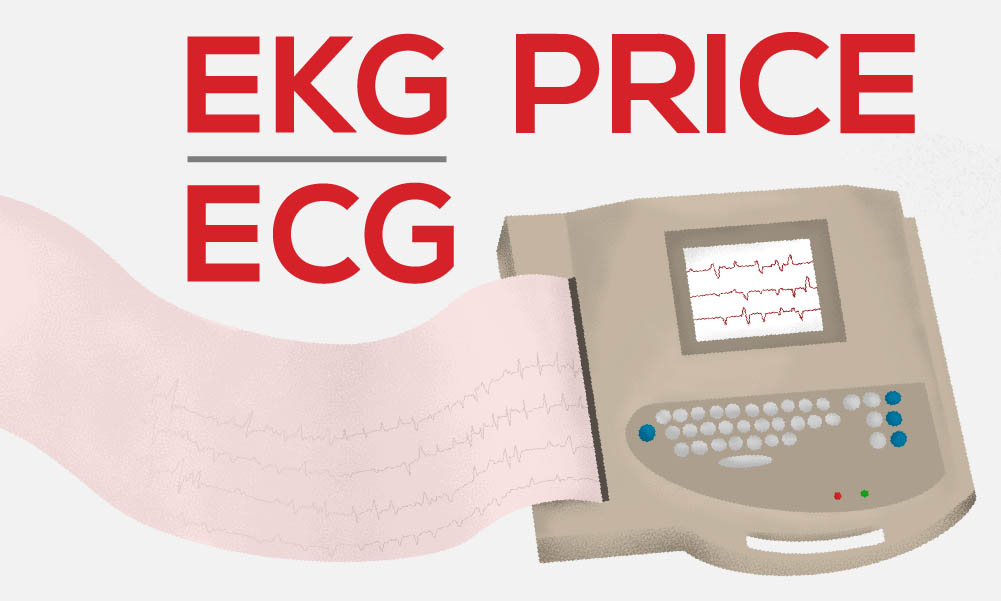 First, It is important to be aware of how much an EKG machine costs. Purchasing an EKG/ECG system can be a significant investment, especially for centers that are smaller or new.  
Maybe your present ECG machine is close to the end of its life cycle. In the case that your workplace, hospital, or clinic is expanding, you'll have the desire to acquire additional machines.
When considering the purchase of an EKG machine, you want a system that works well for you functionally and economically. Discovering the right machine for your specific needs will help save costs, enhance your workplace workflow, and improve patient care.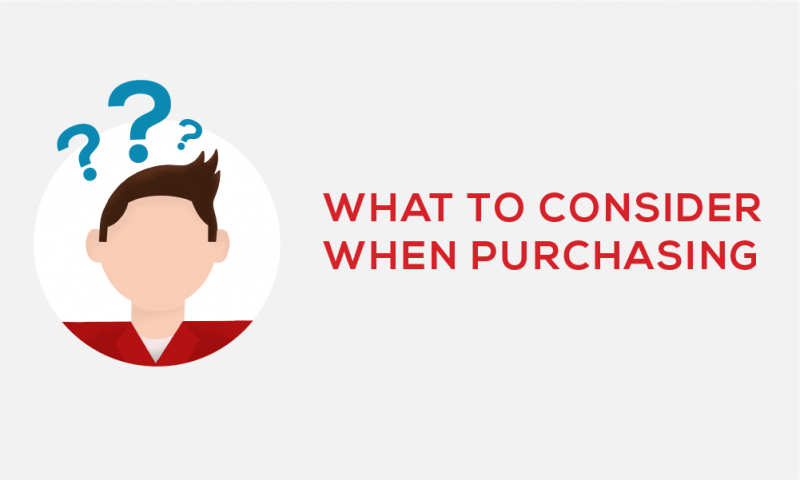 If you purchase a brand new ECG machine you may want to ask yourself a few questions.
Do you want an interpretive or non-interpretive model?

How portable does it have to be?

Does it have to connect with other equipment?

Just how much does an EKG machine cost?

What will the supplies and accessories cost?
These are important questions to ask when making a purchase decision. The most crucial consideration, however, is finding a cheap and reliable ECG system that is appropriate for your needs.
If you are interested in a Stress EKG machine, see our article: How much is a Stress EKG Machine.
How much is an EKG machine in 2022?
The price of an EKG machine heavily depends on the brand, features, and configuration of the EKG machine you are looking to purchase. If you are looking to add additional features and accessories the price will be increased.
Average EKG machine price: $2,095
What factors affect the price of an EKG?
Brand: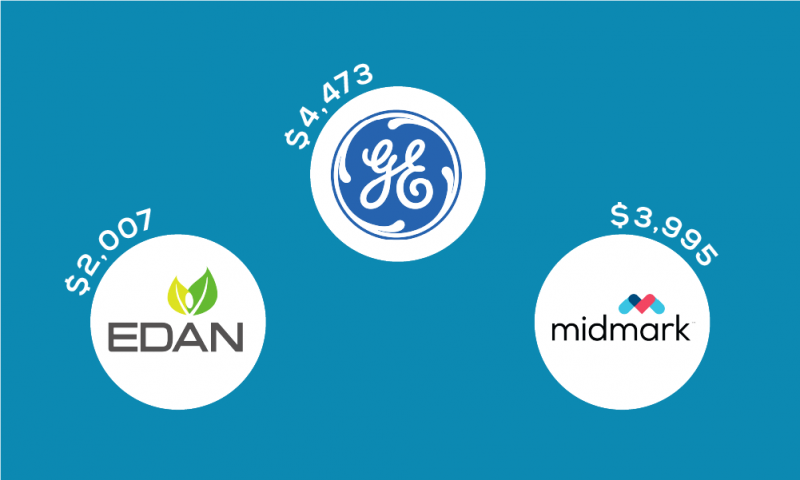 Like most products in the consumer world, the brand label on a product drastically affects the average EKG cost. Well-known brands such as Welch Allyn, Mortara, and GE will have much higher average prices than lesser-known brands.
Configuration:
EKG machines come in all different shapes, sizes, and configurations. In this case, the configuration is the number of channels your EKG machine has. The most popular configurations are three-channel, six-channel, and twelve-channel EKGs.
The number of channels on an EKG determines the machine's size and the dimensions of the printed EKG test. Typically, the amount of channels also affects the average price of an EKG. On average, a three-channel EKG is 25% (around $300) less expensive than a standard twelve lead EKG. 
Features:
Last but not least, the features and accessories that are required for your facility will create additional costs when purchasing your EKG. As the medical device industry progresses, an increasing number of advanced features have become available to medical professionals.
Need your machine to have mobility? You may need to purchase a rolling cart and built-in wifi.
Tired of transferring files by hardwiring your EKG to a computer? You may need built-in wifi or an onboard PDF creator.
Conclusion
All of these features will increase the efficiency of your workflow, but they come with a price. Therefore, an EKG capable of touch screen operations may cost an additional $500. On the other hand, a rolling cart would cost upwards of $399.
You can estimate your final ECG cost by forecasting the types of features your facility might need and adding them to the average cost we provided in the introduction of the article. 
There are plenty of great attributes an ECG machine has to offer. The brand of the device, configuration settings, accessories, and extra features will definitely be the main factors on the different prices for these devices.
Now that you are the expert, you are ready to make a good, insightful investment towards your next EKG machine! If you would like to learn more about ECGs or another medical device, please do not hesitate to give us a call at our toll-free number 1-888-354-2968.
We would be more than glad to answer any and all questions you have for us. Thank you for reading!