Release of CardioTech GT-6000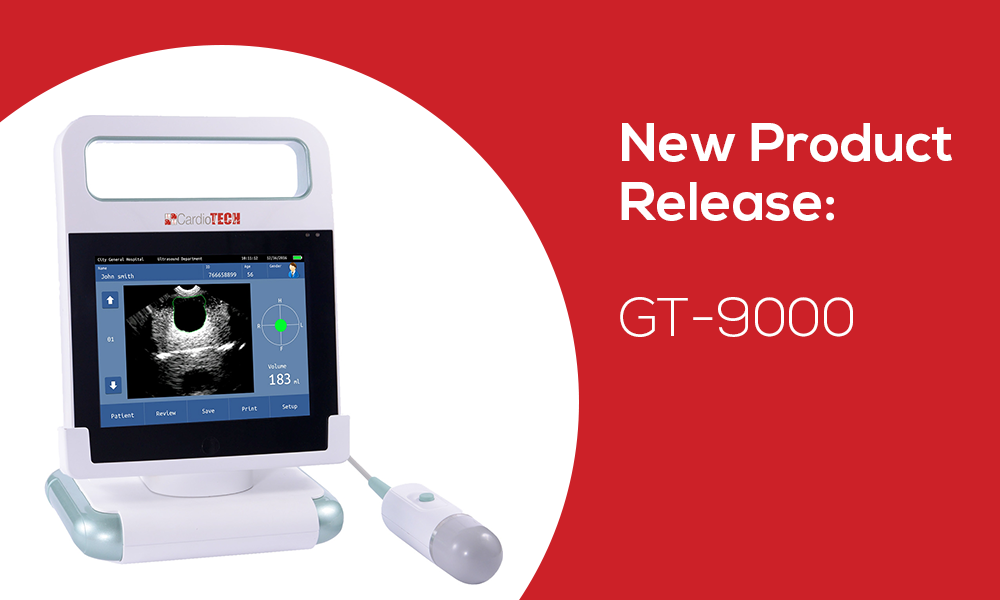 Cardiac Direct, the west coast's premier medical device, and supply distributor are releasing a new product: the CardioTech GT-6000. The GT-6000 is a cutting-edge bladder scanner that is accurate, fast, and easy to use. In addition, this ultrasonic bladder scanner is perfect for urology departments, long-term care facilities, hospitals, and mobile companies.
About the Product:
The CardioTech GT-6000 Bladder scanner precisely measures bladder volume and PVR in seconds. This bladder scanner leads the industry in accuracy with ±7.5% accuracy on volumes over 100mL. The device also features expert modes that allow the user to utilize the MD5's tissue harmonic imaging, which provides crisp and clear images. The GT-6000 also will feature a fully digital step-up probe, which eliminates the need for no annual calibration.
The Bladder Scanner is expecting to have an MSRP of $7,495 and can be found at the Cardiac Direct Online Store. Cardiac Direct's Mission is to help health care providers to find the right medical product to help improve the quality of the care provided.